You can also call us or write an e-mail
If you don't find a satisfying proposal, don't hesitate to contact us, we will be happy to answer any questions!
Elite
Elite Expeditions was founded in 1989 as a hunting agency and continues together with a venison bussiness and hunting art gallery till today.
It is a typical family bussiness of already two generations of Malec family. From the beginning two main goals were aimed: dynamic growth of the company and high level of professionalism. To gain a confidence of our clients we have offered more and more hunting grounds in Poland for our mostly european clients and later on with the travel facilities & access to the EU "rest of the world" for our polish hunters.
Soon we opened a second activity branch concerning in buying&processing of a venison hunted in Poland.
We arranged a venison processing factory who is exporting venison throughout Europe complying with the IFS standard.
Welcome to our Warsaw "Dziki Trop" venison shop to taste deer or wild boar specialities!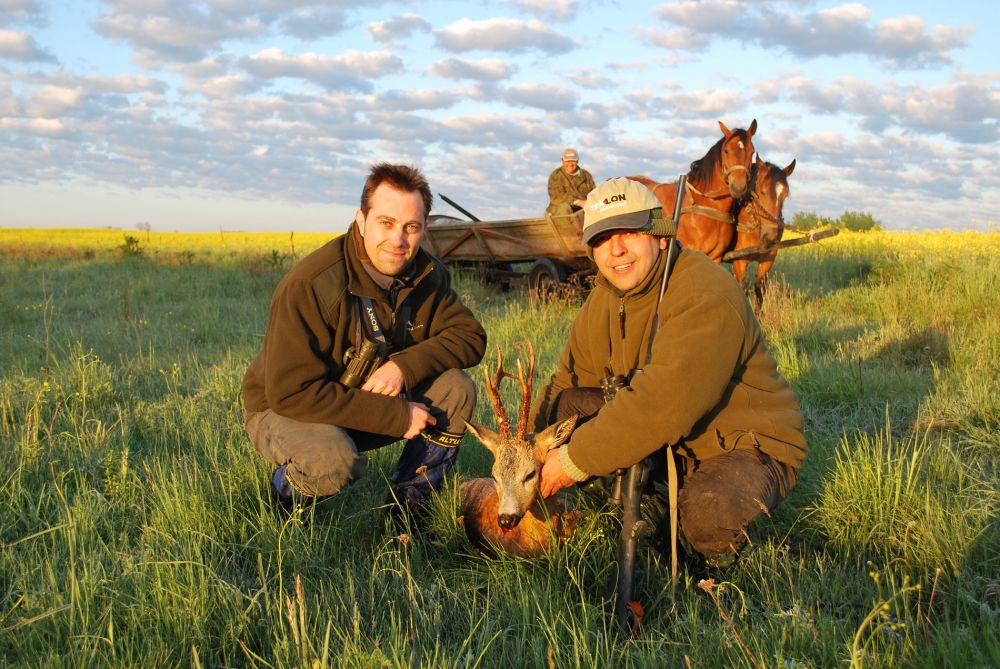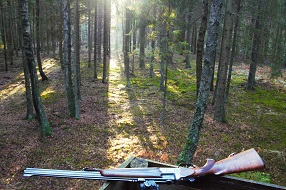 Shooting Season
red deery
- stags 21.08 - 28.02
- rut 10.09 - 30.09
- hints 01.10 - 15.01
- calfs 01.10 - 28.02

fallow deer - stags 01.10 - 31.01
- rut 10/15.10 - 31.10
- does 01.10 - 15.01
- fawns 01.10 - 15.01

roe deer
- roe-buck 11.05 - 30.09
- rut 15.07 - 05.08
- does 01.10 - 15.01
- fawns 01.10 - 15.01
wild boar
- tuskers, hoggets - 01.04 - 28.02
- rut 15.11 - 15.12
- sows 15.08 - 15.01
mouflon
- rams 01.10 - 28.02
- sheeps 01.10 - 15.01
- lambs 01.10 - 15.01
Elite Expeditions – Hunting Agency
ELITE GALERIE MYŚLIWSKIE IZABELA MALEC
ul. Tarczyńska 1, 02-025 Warszawa, Polska
NIP: 521-012-88-55